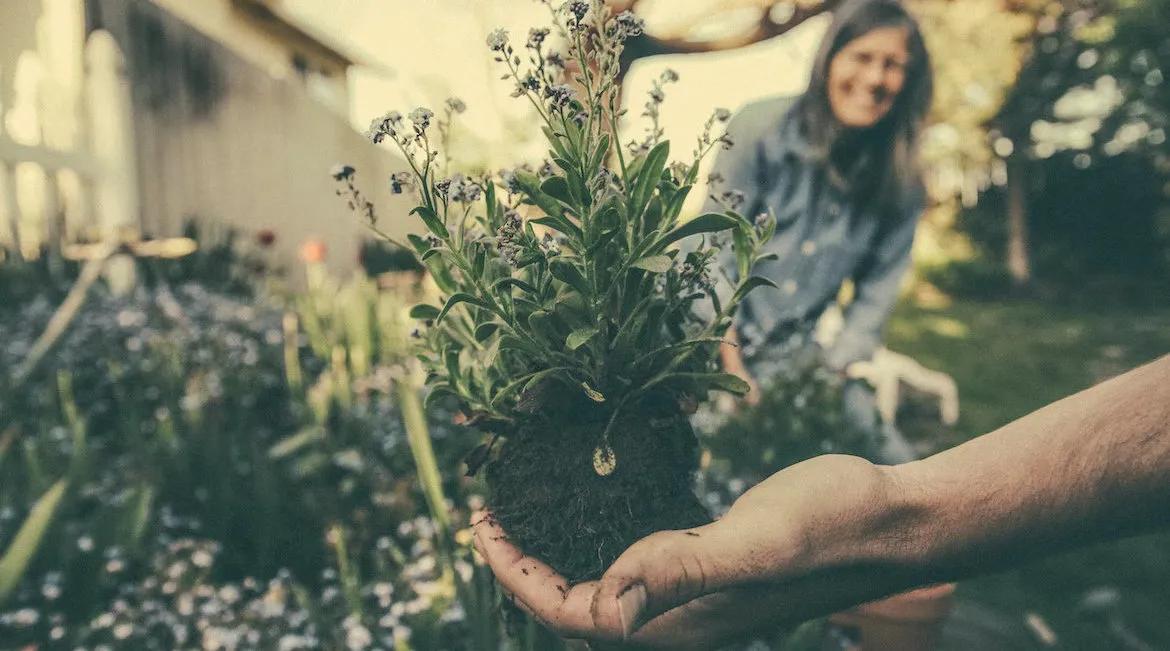 Gardening apps make gardening more straightforward than ever. Need help choosing the best gardening app for your needs? This article can help. We've listed the best gardening and garden design apps for every level, from experienced gardeners to beginners. These tools provide all you need to grow healthy plants, vegetables, and herbs. These apps have everything from identification to tracking watering schedules and landscaping. Check out the list to start growing with confidence.
Gardenize
Gardenize offers an innovative solution for efficient gardening with minimal resources. Their app provides a comprehensive view of your garden, including a plant inventory, planting dates, and a complete garden activity calendar. Gardeners can easily access information about their plants and garden progress by keeping notes in the app.
The plant database offers pre-filled care advice and valuable information to help users make informed decisions. With Gardenize, you can set customisable reminders, create lists, and take notes to track your garden's progress. The app makes gardening smart and accessible for all, even with limited time and budget.

GardenTags
The mission of GardenTags is to turn the fear of gardening into the joy of growing for millions of people across the globe. It does this by bringing gardening beginners together with experienced gardeners who inspire, support and advise.
You can manage your entire plant collection anytime and anywhere through the app. It allows you to know what's in your garden and how to care for it with automated care tasks. It also has free plant identification and a community-powered planting encyclopaedia.

Garden Answers
Garden Answers is a leading provider of mobile-based plant identification technology that utilises advanced image recognition algorithms to instantly match user-uploaded photos with a database of over 8 million images. Additionally, they have developed a community of gardening experts who provide users with personalised care guidance and advice.
By simply snapping a picture, users can quickly and easily obtain accurate plant identifications and detailed care information from their team of experienced horticulture professionals. Their mission is to help customers create their dream gardens by providing them with the tools and resources to cultivate healthy, vibrant plants that bring joy and beauty to their lives.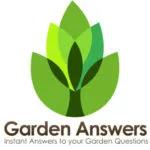 From Seed to Spoon
From Seed to Spoon is a revolutionary app that simplifies growing fruits, vegetables, and herbs. It helps take the guesswork out of planting by providing planting dates based on your GPS location. You can customise frost dates in the settings section or manually change your location to see planting dates anywhere.
Additionally, the app allows you to identify and manage pests organically. Within the app, you can easily differentiate between good and bad bugs and learn how to eliminate harmful pests without using toxic chemicals. You can start growing your own food with From Seed to Spoon and enjoy healthy, homegrown produce all year round.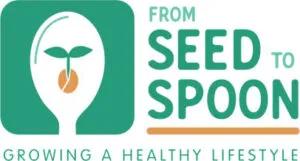 iScape
iScape simplifies the landscape design process by providing users with realistic visualisations of their garden with various plants and features. By taking a photo with your phone's camera, you can easily explore and add a wide range of plants, trees, mulch, shrubs, fences, brick pavers, water features, fire pits, and more to create your ideal landscape design.
The app uses augmented reality technology to overlay different landscaping features onto your photo. You can see how your garden would look with flower beds, walkways, driveways, and other design elements. With iScape, you can create a professional landscaping design that suits your style and preferences perfectly.

Summary
Gardening apps make gardening and garden design easier. Browse the apps above to help you grow your green space with confidence. At Ashridge, we provide a high-quality range of trees, plants, flowers and more, all available to order online for delivery directly to your door. Browse our range today.