Grasses
The Best Ornamental Grasses & Sedges
Ornamental grasses have to win the unsung heroes of the garden award. They go with practically everything, providing interest over an enormously long season, from fresh early growth through to long-stemmed flower and seedheads. The variety of their size, colour and shape is extraordinary.
They are low maintenance, drought tolerant groundcover and backdrop rolled into one, you can step on them and pretend nothing happened (as long as no one saw you), and they can make any ordinary border display of flowery perennials, bedding plants and shrubs more remarkable in an instant.
'Movement' is the word garden designers inevitably use to describe the flowering stalks, some of which create hazy clouds of gold and silver when planted en masse.
Sedges are similar to grasses, better in shady conditions, but their small flowers are usually inconspicuous, or at best not so showy as a grass flower.
Deciduous grasses can be tidied up each Spring by burning them, pampas grass being the most famous example. The fire does not harm the grass, but stimulates lush growth and fertilises the soil with the ash.
If you can't burn them, it is more convenient to tie large clumps of grass into one tidy bundle with a rope, and then cut it at the base.
Grasses are a fundamental component of our perennial plant selection; great designers such as Piet Oudolf begin with grasses in their plans for a border or section, and build from there.
Your UK Grown plants are delivered by mail order direct from our nursery, along with expert advice, friendly support, plus our Replacement Guarantee and Free Returns, so you can give them a whirl with complete confidence.
Learn More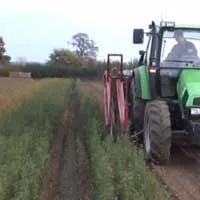 Grown
Grown and lifted by our specialist plant growers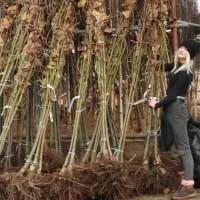 Picked
Picked by our team of experts from our Somerset nursery.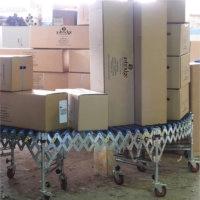 Packed
We've been packing and sending quality plants since 1949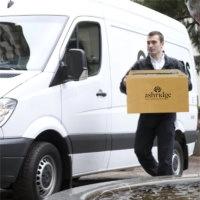 Delivered
Packaged by our experts and sent out by next day delivery.