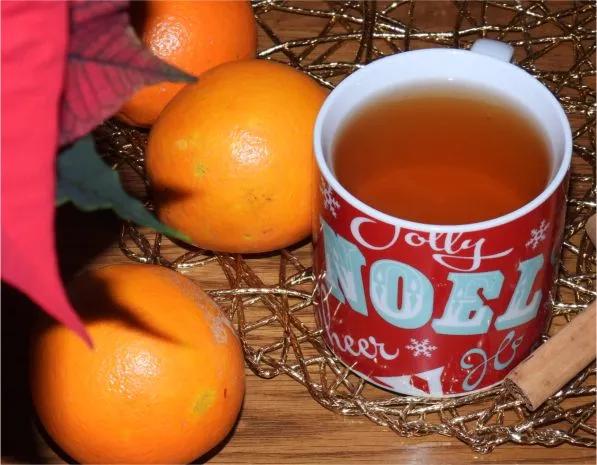 On chilly winter days, after a bracing morning in the garden, what could be more comforting than a glass of warming mulled cider. The very thought is bliss.
Ingredients
1½ l dry cider
7 tbsp apple brandy, apple liqueur, calvados or just brandy
400ml apple juice
75g dark brown sugar
Zest 1 orange, pared into strips
4 whole cloves
2 cinnamon sticks broken in half
1 tbsp allspice berries or just some dried cranberries
Method
Pour the cider, calvados/spirit/ liqueur, apple juice and sugar into a large saucepan, and gently heat to mull. Don't boil.
Add the orange zest and spices, bring to a simmer, then turn down and keep on a low heat for 20-30 mins. Ladle into glasses or mugs to serve. Watch out, they will be hot!