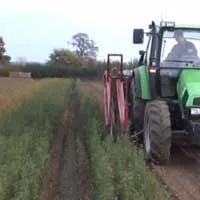 Grown
Grown and lifted by our specialist plant growers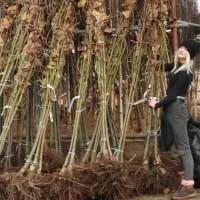 Picked
Picked by our team of experts from our Somerset nursery.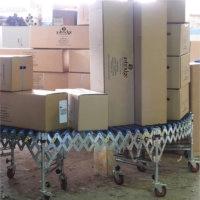 Packed
We've been packing and sending quality plants since 1949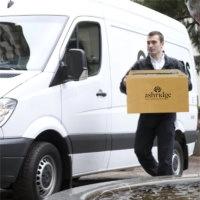 Delivered
Packaged by our experts and sent out by next day delivery.
What is the Difference Between Mixed Country Hedging and Mixed Conservation Hedging?

Both mixes qualify for the BN11: Planting new hedges grant, as long as they are planted in a double row.

Mixed Country Hedging the cheapest hedging pack we sell, primarily designed for farmers and other landowners who need a no frills native hedge.
It is sold in packs of 250 plants containing 4 species (70% Hawthorn), 40-60cm tall.

Mixed Conservation Hedging (and its blackthorn-free version, Stock Friendly Hedging)is also great value, aimed at anyone who wants to increase the wildlife value of their country hedge.
It is sold in packs of 50 plants containing 6 species (50% Hawthorn), either 60-80cm or 90-120cm tall.
Where can I plant mixed hedging?