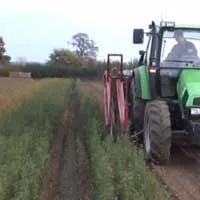 Grown
Grown and lifted by our specialist plant growers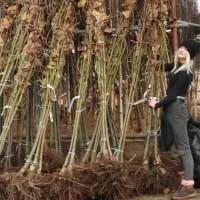 Picked
Picked by our team of experts from our Somerset nursery.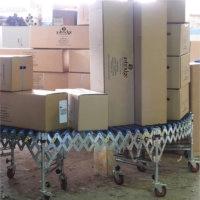 Packed
We've been packing and sending quality plants since 1949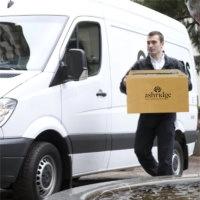 Delivered
Packaged by our experts and sent out by next day delivery.
Whether you choose to grow blackcurrant bushes, a red currant variety, or whitecurrants, you'll find the experience easy and rewarding.
How many berries does a currant bush produce?When should you prune currant bushes?How big do currant bushes get?How long does it take for currant bushes to bear fruit?Do currants need a trellis to grow on?