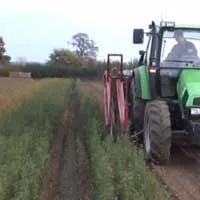 Grown
Grown and lifted by our specialist plant growers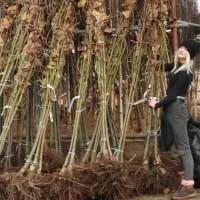 Picked
Picked by our team of experts from our Somerset nursery.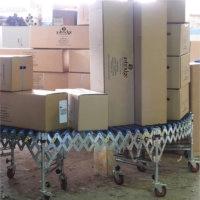 Packed
We've been packing and sending quality plants since 1949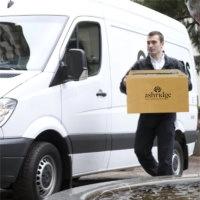 Delivered
Packaged by our experts and sent out by next day delivery.
Cherry trees produce vivid displays of cloudy white blossom in early spring, followed by a flush of late summer fruit.

Which Cherry Variety Should I Choose?
The most popular varieties for UK growers are Stella, which is the best for drier Eastern parts of the country, and Summer Sun or Sunburst, which are best in more humid Western areas.

The best varieties for the North & Scotland are Lapins Cherokee, Stella, and Colney, because they flower late and so (hopefully) avoid the frosts.

For a spread of cherries that covers the whole cropping season, we recommend:

When it comes to sour cooking cherries, there "is only one": Morello (actually there are several, but it really is the best).
Morello is the only cherry that will crop reasonably well in the shade.
Lapins Cherokee is a sweet cherry, not sour, but is also excellent for cooking.

Do all cherry trees have edible fruit?

No, only the sweet and sour cherry varieties listed in this section have fruit that humans would want to eat.
Most cherry blossom trees, grown ornamentally for their flowers, do not make fruit at all.
The wild cherry and bird cherry do make fruit, but they aren't tasty.
Where Can I Grow Cherry Trees?When and How do I Plant my Cherry Tree?When and How do I Prune my Cherry Tree?