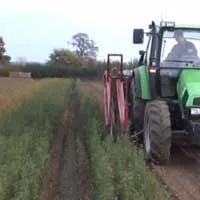 Grown
Grown and lifted by our specialist plant growers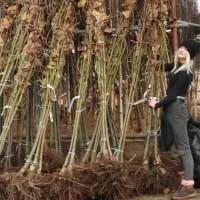 Picked
Picked by our team of experts from our Somerset nursery.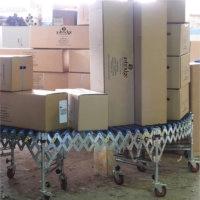 Packed
We've been packing and sending quality plants since 1949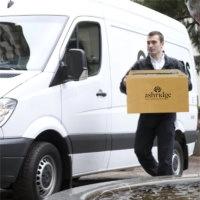 Delivered
Packaged by our experts and sent out by next day delivery.
Alder trees will grow in almost any condition, from boggy lakesides to dry slopes. Their roots fix nitrogen, which fuels their rapid growth and helps them to thrive in very poor soils.

The wild species are classic pioneer trees that rapidly colonise exposed, sunny locations, grow vigorously, and then the main trunk begins to break apart by the age of about 100 years. In most cases, the tree lives on through its prolific suckers.

Which Alder Species should I Choose?

Common Alder (which is native) and Italian Alder are the largest species, up to 25-30 metres; Italian Alder saplings are also suitable for rough, country style hedges and makes an outstanding windbreak.
Red Alder can get pretty big too, over 20 metres in the UK.

Grey Alder is very vigorous but has a smaller final size, around 15-20 metres, and tends to produce a thicket of suckering stems: great for wildlife, but not ideal in your lawn!
However, its cultivar Aurea is slower growing, smaller, reaching under 12 metres, more slender and stands out with its bright yellow-green leaves, making it suitable for most gardens.
Where can I grow Alder Trees?How tall do Alder trees grow?When and How do I plant Alder Trees?