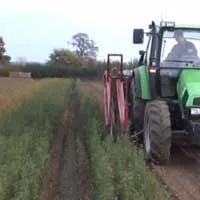 Grown
Grown and lifted by our specialist plant growers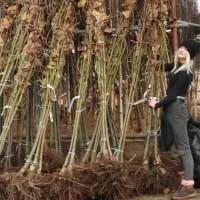 Picked
Picked by our team of experts from our Somerset nursery.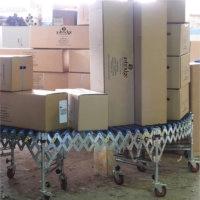 Packed
We've been packing and sending quality plants since 1949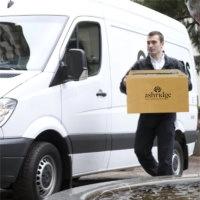 Delivered
Packaged by our experts and sent out by next day delivery.
Elms are certainly dear to the hearts of those of us well aged enough to remember them in their heyday, but back when they were everywhere, some people had a less rosy view of them: underneath an English Elm was a bad place to put your garden shed!
"Elm, she hates mankind, and waits till every gust be laid,

To drop a limb on the head of him that anyway trusts her shade"
~ Rudyard Kipling, Oak, Ash, and Thorn (Best sung by The Bromleys)
The Wych Elm, Ulmus glabra, is also susceptible but less appealing to the beetles, and geographic isolation protects many more of them; they are also a good hedge plant, which again keeps them safe.

The quest to breed a thoroughly Dutch Elm Disease resistant variety has been achieved, at least for now, in the form of the Wingham Elm, a complex hybrid of four species.
It may well be the closest we will ever get to resurrecting the Elm landscapes of the past, and caterpillars of the endangered, Elm specific White-letter Hairstreak butterfly seem perfectly at home eating it!

Before Wingham, the most widely available disease resistant variety was Sapporo Autumn Gold, a Japanese x Siberian Elm hybrid that doesn't really resemble our native Elms, but is a lovely tree in its own right and still appealing to butterflies hungry for Elm leaves to lay eggs on.
Dutch Elm Disease