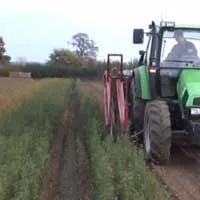 Grown
Grown and lifted by our specialist plant growers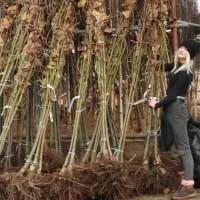 Picked
Picked by our team of experts from our Somerset nursery.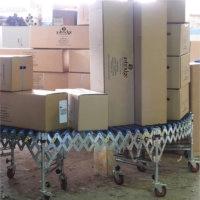 Packed
We've been packing and sending quality plants since 1949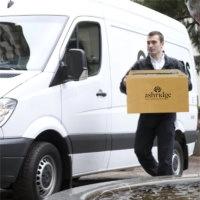 Delivered
Packaged by our experts and sent out by next day delivery.
You can grow different gooseberry varieties as bushes or along a fence by training and shaping the plants into cordons.
Should I feed my gooseberry bush?When should you plant gooseberry fruit bushes?How do you prune gooseberries in the UK?When should you prune gooseberry bushes?How long does it take for a gooseberry bush to bear fruit?