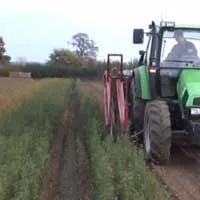 Grown
Grown and lifted by our specialist plant growers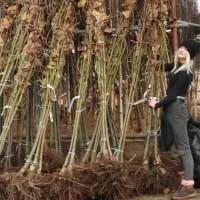 Picked
Picked by our team of experts from our Somerset nursery.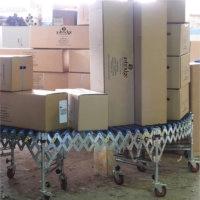 Packed
We've been packing and sending quality plants since 1949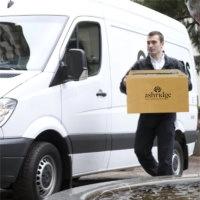 Delivered
Packaged by our experts and sent out by next day delivery.
With our varied range of elegant maples, UK gardeners have a wide choice of responsibly grown maple trees to choose from.
Do Maple Trees Flower?
Yes, maple trees do produce flowers and also winged seeds called samsaras. Most maple tree flowers are inconspicuous and produce small blooms best observed up close. Depending on the species, flower colours vary from orange, red, yellow and green and usually bloom just after the leaves appear.
Where can I grow Maple Trees?When and How do I plant Maple Trees?How fast do maple trees grow?