Formal Hedging
Buy The Best Hedges for Formal Garden Designs
Delivered Direct from Our Nursery
Order Your Bareroot & Pot Grown Formal Hedging Today

There are relatively few plants that are widely used for formal hedges: these do the job so wonderfully well that there is no need for other options.

Laurels block noise and light pollution about as well as holly, and like the king of formal hedging, Yew, will grow in full shade, as will the queen of formal urban hedges, Privet.
They all clip beautifully for topiary: Box is the loveliest, but it's too slow for a tall hedge in most cases, so Thuja Brabant is a popular choice for an instant hedge.

Beech, copper or green, grows anywhere there is good drainage and decent light, while Hornbeam will grow in the wet, heavy soils and shady places that beech can't stand. They are not evergreen, but beech especially holds it Autumn leaves through winter, and they both complement evergreen hedges beautifully.

All of the above plants regrow from old wood, forgiving the worst clipping mistakes.
Most of the big, fast evergreens like Leylandii and Lawson's Cypress do not regrow from old wood, so they excel when well maintained and clipped once or twice a year without fail.

Informal country hedging, on the other hand, is deciduous, can be laid and hard pruned to rejuvenate it, and generally requires less maintenance.

Browse our full range of hedging.
Watch our quick video on planting a formal hedge.

Your formal hedge plants are delivered by mail order direct from our nursery, along with expert advice, friendly support, plus our Guarantee, so you can give them a whirl with complete confidence.
Learn More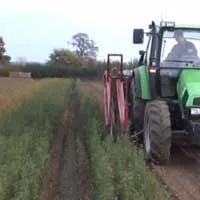 Grown
Grown and lifted by our specialist plant growers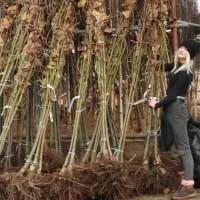 Picked
Picked by our team of experts from our Somerset nursery.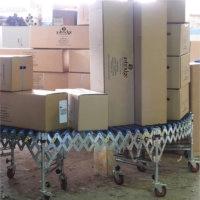 Packed
We've been packing and sending quality plants since 1949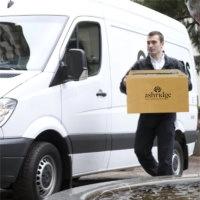 Delivered
Packaged by our experts and sent out by next day delivery.