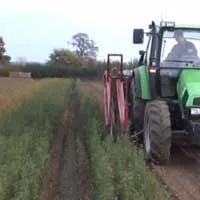 Grown
Grown and lifted by our specialist plant growers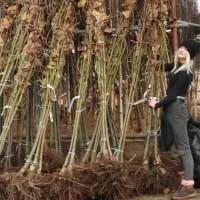 Picked
Picked by our team of experts from our Somerset nursery.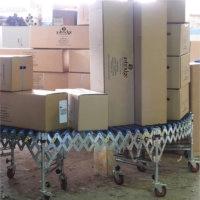 Packed
We've been packing and sending quality plants since 1949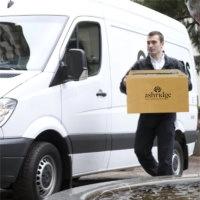 Delivered
Packaged by our experts and sent out by next day delivery.
Rambling roses are genetically close to their wild parents: Rosa multiflora, R. setigera, R. sempervirens, and R. wichurana.
This makes them more tolerant of shade and poorer soils than climbing roses, which have been more refined by breeding.
With a bit of creative tying-in, they can fulfil about the same role as climbing roses.

The best shade-tolerant Rambling Roses
When and How do I Prune my Rambling Rose?