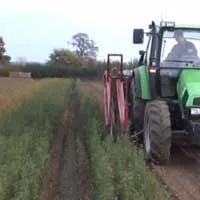 Grown
Grown and lifted by our specialist plant growers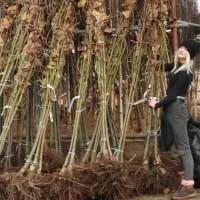 Picked
Picked by our team of experts from our Somerset nursery.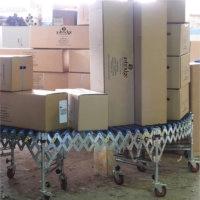 Packed
We've been packing and sending quality plants since 1949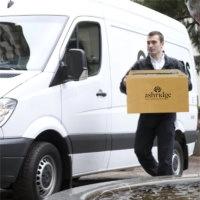 Delivered
Packaged by our experts and sent out by next day delivery.
Hawthorn is a medium-sized, bushy screening tree that provides excellent habitat for small birds like sparrows. It is suitable for most challenging spots, tolerating dappled shade, poor or flood-prone soil, and exposed coastal sites. Old hawthorn trees are great characters, all gnarled and twisted with plenty of crevices for wildlife.
"Of all the trees that grow so fair,
Old England to adorn,
Greater are none beneath the Sun,
Than Oak, and Ash, and Thorn."
Rudyard Kipling
Where to plant a hawthorn tree?Is hawthorn a shrub or a tree?Are hawthorn berries edible?Are hawthorns related to roses?