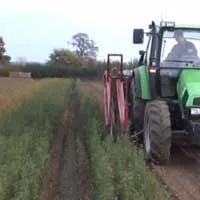 Grown
Grown and lifted by our specialist plant growers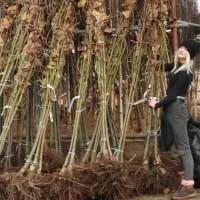 Picked
Picked by our team of experts from our Somerset nursery.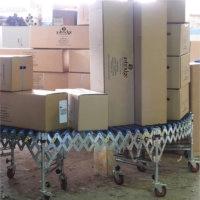 Packed
We've been packing and sending quality plants since 1949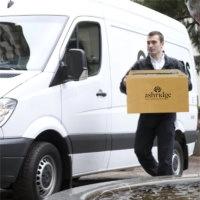 Delivered
Packaged by our experts and sent out by next day delivery.
Planting accessories do three things: help new plants to establish strong roots and thus grow well in the early years, protect them from being eaten by animals and bugs, and prevent or cure diseases and other pests.
Rootgrow fungi make soil nutrients massively more available to your plants' root systems; it does so much good that it is considered as "essential" for hedging and large plants, and beneficial for all. Bonemeal is always good for depleted soils, but don't mix it in when using rootgrow, apply as a top dressing instead.
Use a hemp mulch mat or Mypex fabric to suppress the weeds, and you are set for a trouble free start for any hedge or tree planting.
You could avoid using weedkiller on, or digging up, the densest ground elder and nettles by scalping them off at soil level and then patiently covering the site for about 16 months (two summers) with Mypex.
Protection includes spirals for hedging and saplings, which need a bamboo cane support, or tree guards, which need stakes. 60-80cm tall guards protect against rabbits, hare and muntjac. For roe deer and bigger, guards must be 120cm tall, or you are wasting your money.
Disease will happen less when the right plants are used for the location, and when planting and aftercare are good. The list of chemicals available is dwindling, as is their efficacy, but we stock a range that covers most situations.
Using Planting Accessories